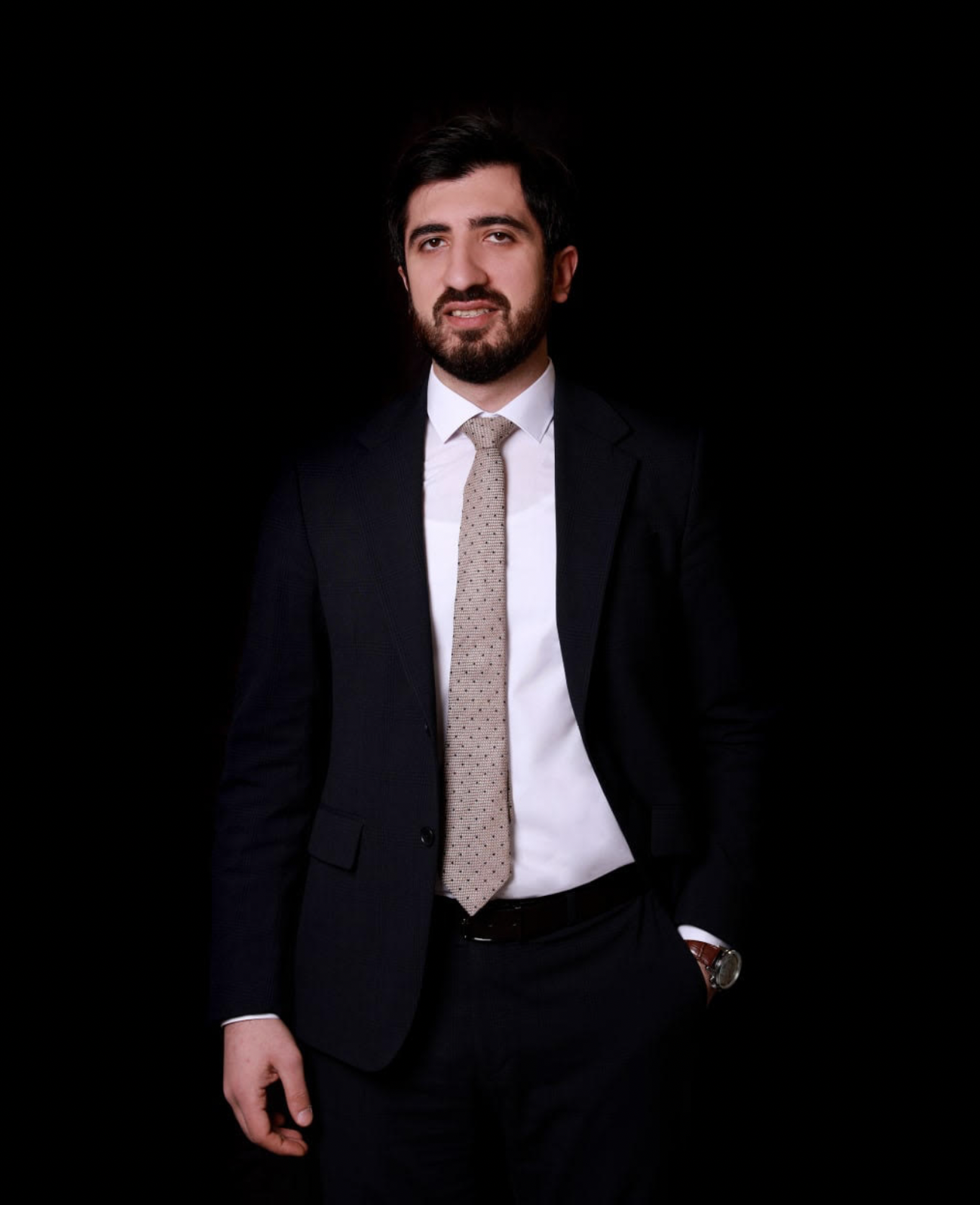 Founder-partner / Advocate
Yesayi Yesayan is one of the founders of Fidelis, who specializes in financial, corporate and commercial law.
He studied at the French University in Armenia (UFAR) Foundation, possesses a Master's degree in private international law, and is a member of the Chamber of Advocates of the Republic of Armenia (attorney in law).
Yesayan gained his experience working both in judicial and financial systems along with private legal consulting and advocacy. Due to his long-term employment at the Central Bank of the Republic of Armenia he is keenly aware of regulations of the financial system. During his time at CBA, Yesayi was actively engaged in projects aiming to solve the system problems of the financial network, became a member of interdepartmental work crews, and was involved in the process of legislative and sub-legislative amendments.
Yesayan has been trained both in Armenia and European countries (France, Austria, the Netherlands), and enriched his knowledge by participating in professional experience sharing forums abroad (Great Britain, Kyrgyzstan).