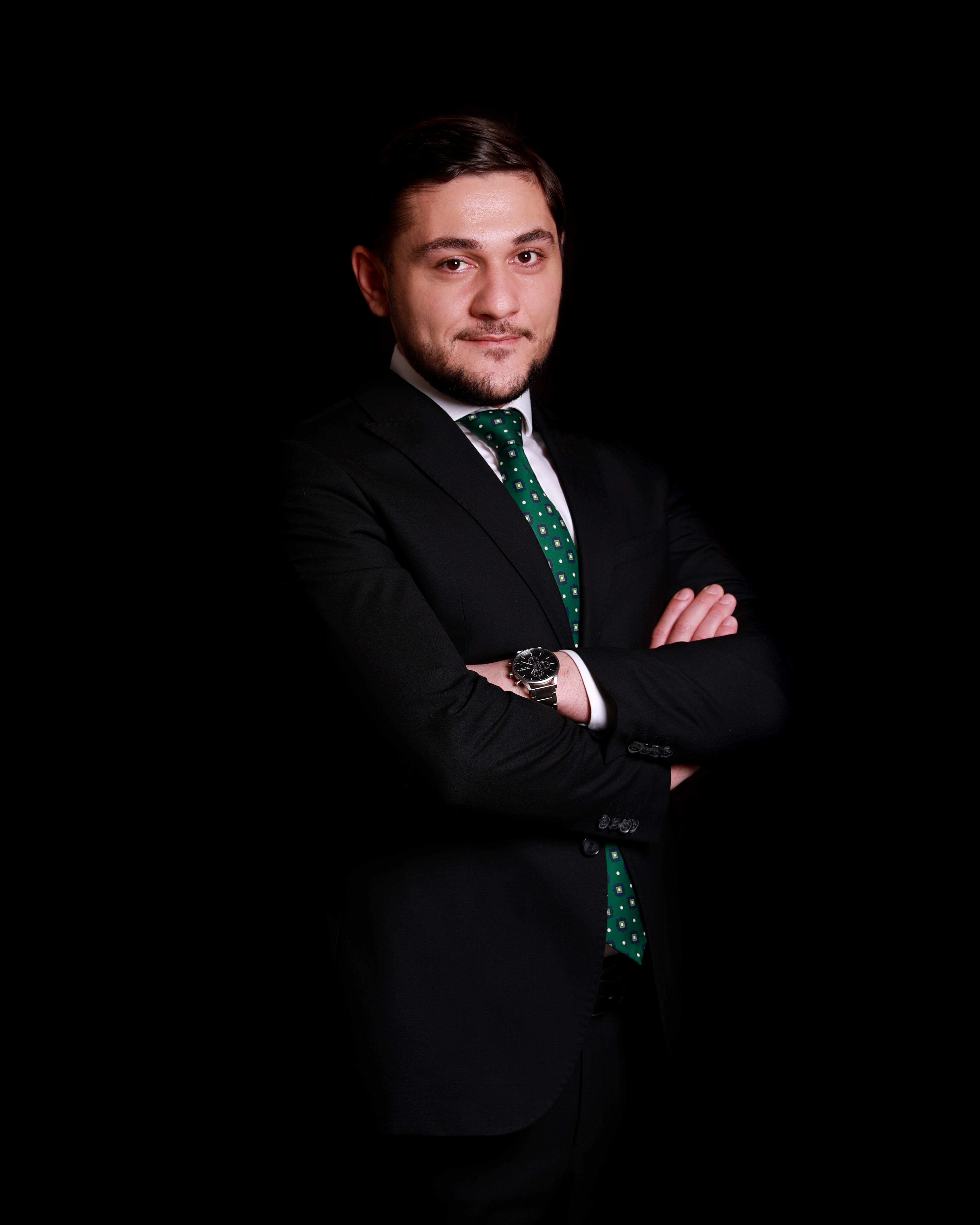 Founder-partner / Advocate
Varazdat Harutyunyan is one of the founders of Fidelis, who specializes in bankruptcy, financial, tax, banking, corporate, business law, as well as has a rich experience in protecting the dignity and reputation of the individual. Educated at the French University in Armenia (UFAR) Foundation, he holds a Master's degree in International Private Law, and is also a licensed lawyer, and bankruptcy manager.
Varazdat Harutyunyan has been trained in Armenia, abroad, on issues related to tax, bankruptcy and various branches of private law. Harutyunyan gained his work experience in the financial system, as well as during private legal consulting and advocacy, worked in the Central Bank of Armenia, as well as in a number of leading commercial banks, holding senior positions.
Harutyunyan has provided services to large local and foreign companies and has successfully participated in the legal protection of legal entities in some CIS countries.
The general portfolio of funds Varazdata Arutyunyan has as a bankruptcy manager, exceeds 600 million drams, a significant share of which within the framework of the financial recovery of the company.