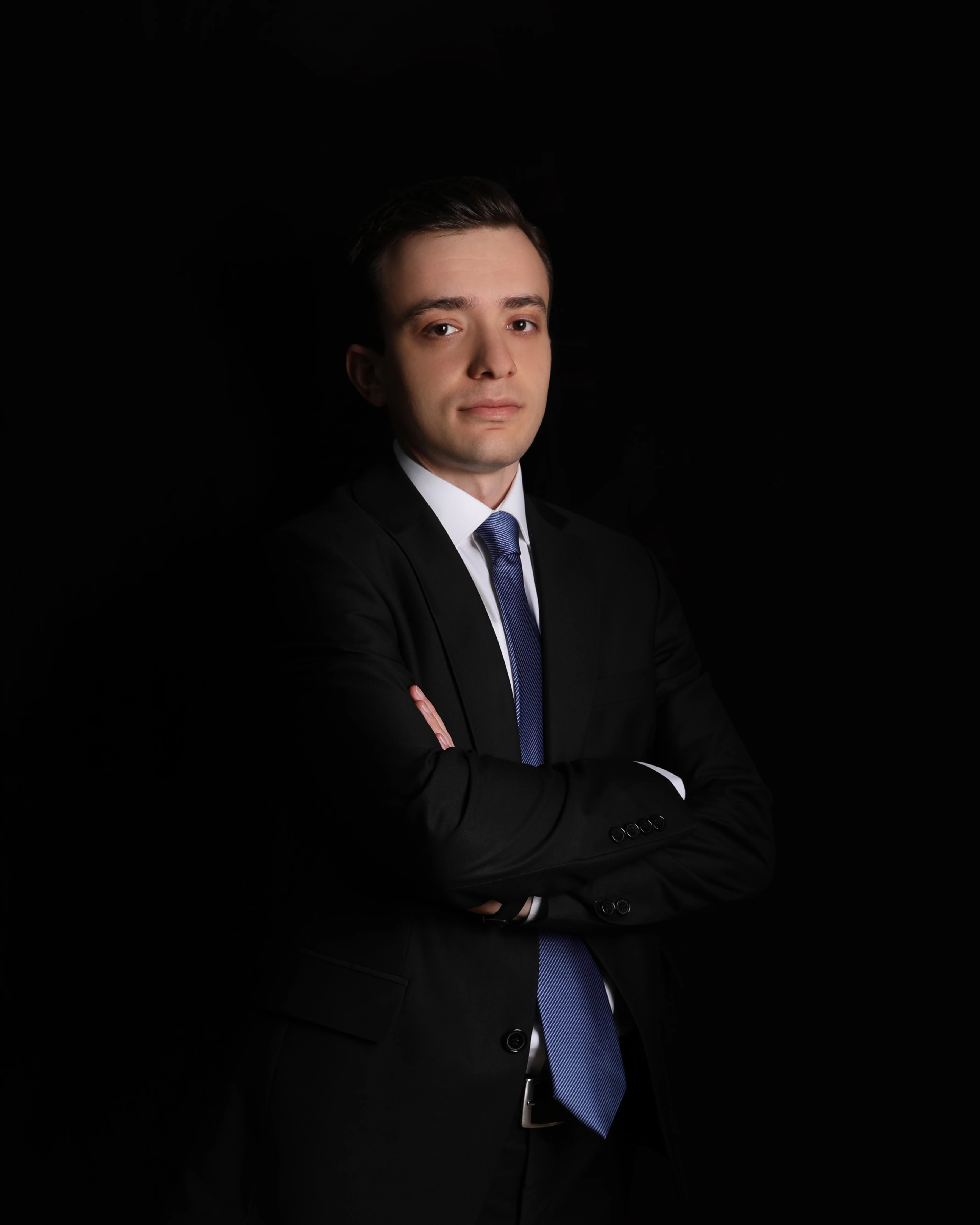 Janik Ivanyan is one of the lawyer of Fidelis who specializes in corporate, contractual and administrative areas of law.   J. Ivanyan graduated from the faculty of law of the Yerevan State University, then he continued his education in Warsaw Universwhere where he got the master's degree, specializing in management. Currently, he is a student of the RA Academy of Advocacy.
Ivanyan has gained his work experience through legal advisory, both in the public and private sectors.
Since Janik Ivanyan considers knowledge of foreign languages to be one of the most important qualities of a professional lawyer, he attended English language courses "TOEFL IBT" as well as Polish language courses organized at the "Polonik" Center.
Ivanyan defended his master's thesis on "Problems of business cooperation between Armenia and the Armenian Diaspora" at the University of Warsaw, also took an active part in the accreditation of the management faculty of the same university in the European Quality Improvement System (EQUIS).