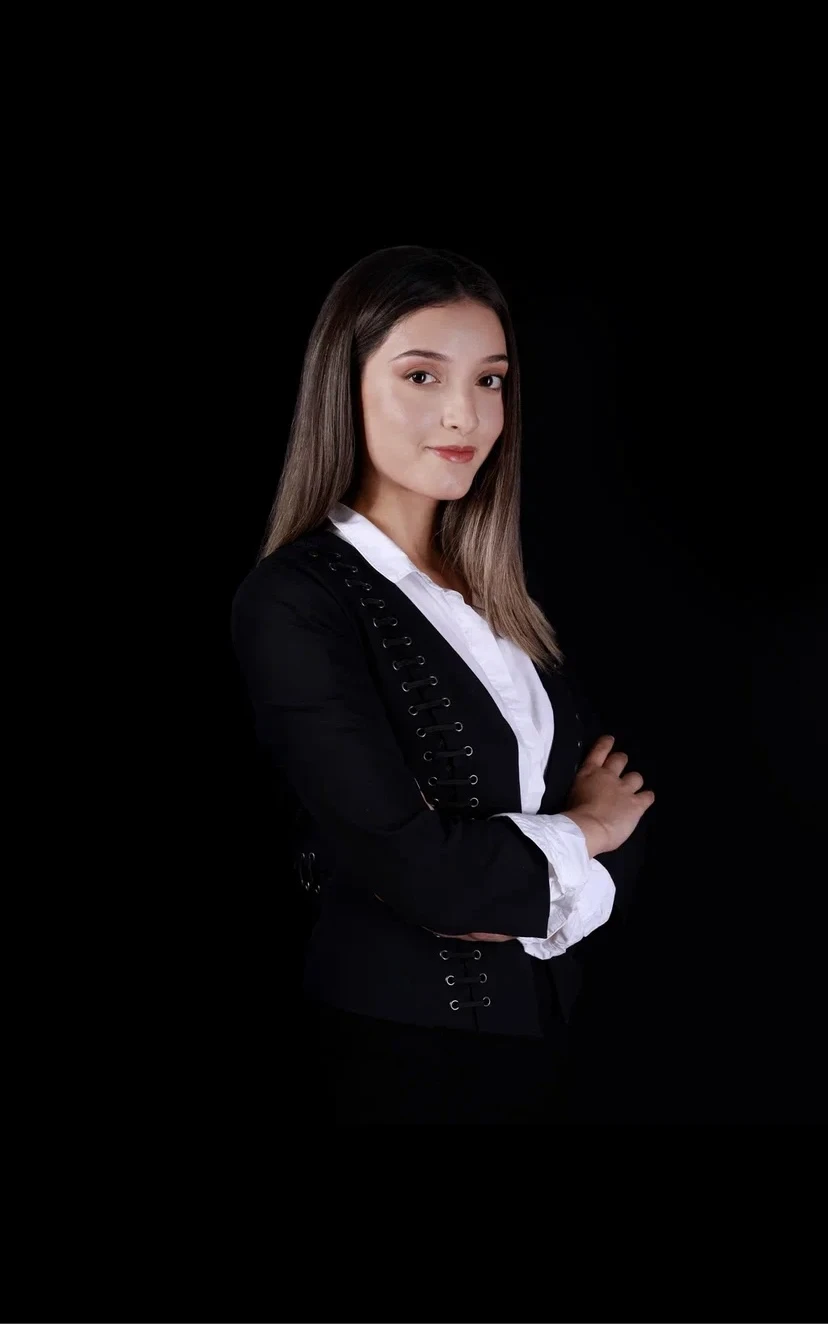 Victoria Gasparyan specializes in civil law and administrative law. She graduated with honors from the Yerevan State University, Faculty of Law in 2022, during her student years, she was a legal advisor of YSU legal clinic.
V. Gasparyan was a legal advisor at the YSU Legal Clinic, participated in a number of professional courses, such as courses organized by the German Society for International Cooperation (IRZ) and by the Center for Women's Rights NGO.
V. Gasparyan got her legal practical skills in the Court of general jurisdiction of first instance of Yerevan and in the Investment Support Center Foundation (Enterprise Armenia).