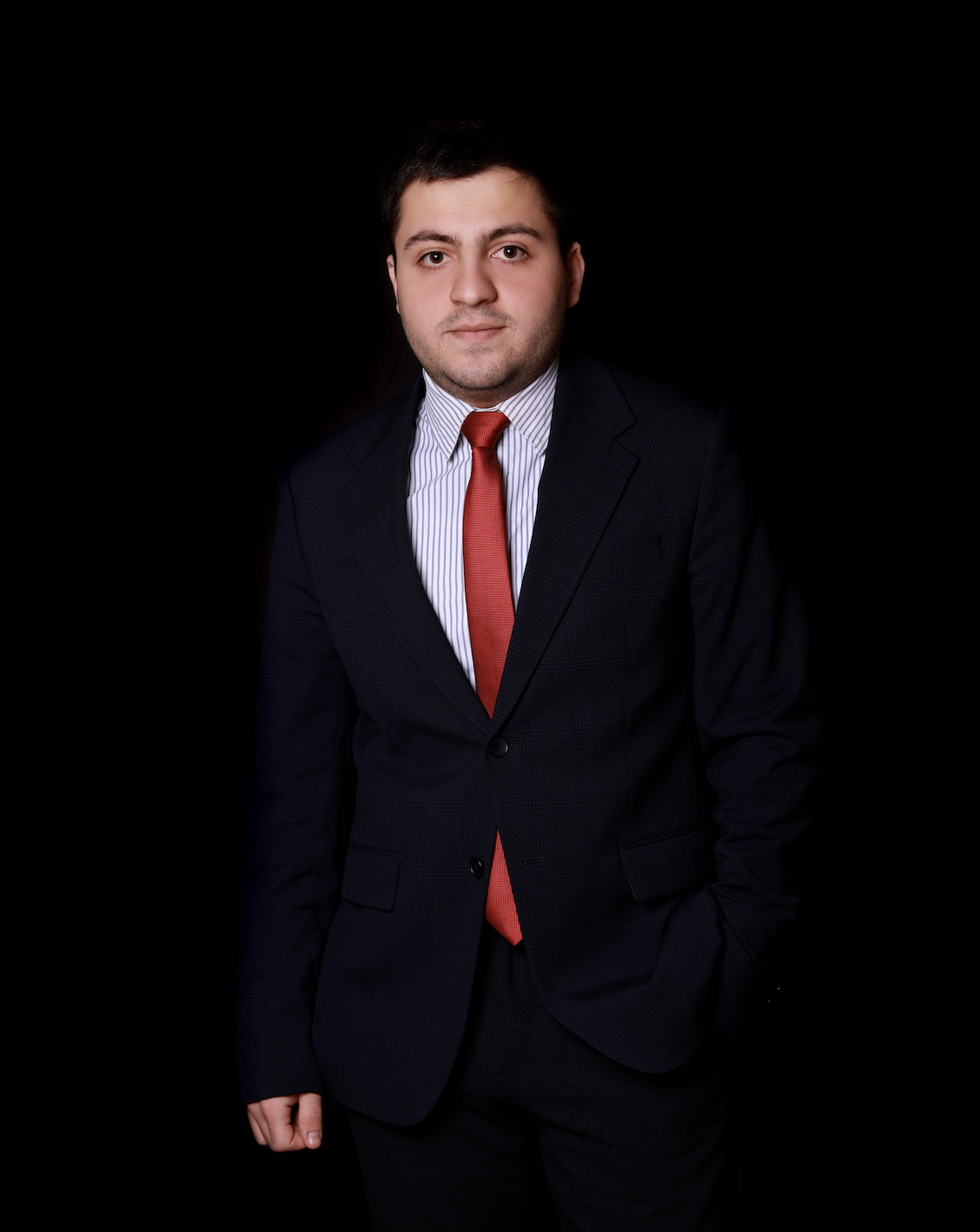 Financial and Business Law Specialist
Arman Abrahamyan is one of legal advisers at Fidelis, specializing in administrative, contract and corporate law.
Arman is a graduate of the Anania Shirakatsi Lyceum, then he graduated with honors from the Law faculty of the State Moscow University after M.V. Lomonosov. Currently he is a student at the School of Lawyers of the Republic of Armenia.
Abrahamyan has gained experience in legal practice during public and private legal consulting activities.